Allowing you to run your business smoothly
So you can be concentrating on running your business.
Are you running your business from a mobile phone? Looking to add a professional touch with a registered business address and more, without the hefty price tag?
It's not always necessary or relevant to work from a business address, with all that it entails. All the positive and negative conjecture it brings, such as image and cost! For most small business owners working from home with a mobile phone is more than adequate.
You can however present your business in a more professional light by choosing one of GEM's virtual office solutions! Designed to help the growing business owner to showcase a more professional edge over their competitors.
Our packages are split to enable you to choose the right level for you, and increase when necessary.  No lengthy contract clauses.  These are available to support you when you need them, and you're free to opt out when you want to.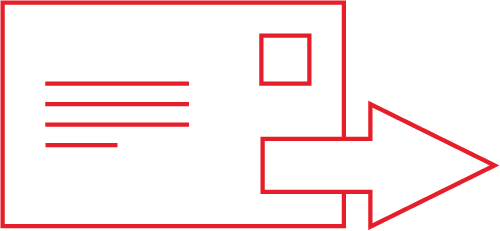 Virtual reception – Bronze
Services include:
Geographic ghost number
Registered business address
Post forwarding
Post scanned & emailed
Virtual Reception – Silver
Services include:
Geographic ghost number
Registered business address
Post forwarding
Call answering service
Personal message handling
Out of hours voice recording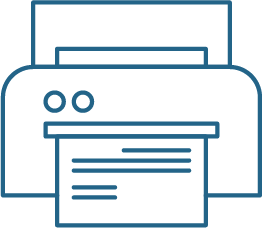 Services include:
Geographic ghost number
Registered business address
Call answering service
Personal message handling
Out of hours voice recording
Hot desking – shared office space
Photocopying & printing
Tea & coffee
Request a call back or more information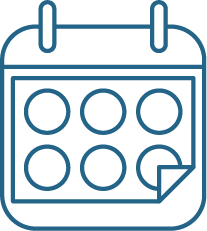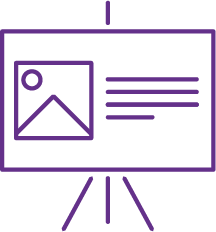 presentations created in 2017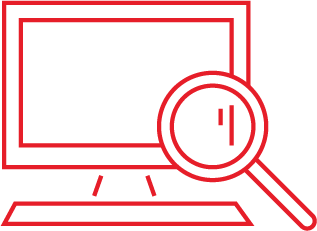 "Great admin support business. Helps us manage everyday admin tasks and very useful at busy times so we don't have to spend time and money on employing & training short term help."