IT business support and solutions
GEM are affiliated with Manchester based CT Business Solutions.
GEM Business Support Ltd are affiliated with CT Business Solutions (N Mcr).
As a business support company, we pride ourselves on our security measures in-house, ensuring that our client data is protected.  Having CT as our in-house affiliated IT backup, we can offer support to our clients to ensure that the IT support and service they receive is guaranteed and provided to fit in with your specific needs.
Internet security and GDPR is a hot topic, and it's important on many levels that businesses ensure that they are aware of the new GDPR laws, and have followed guidelines to ensure that they are compliant. CT can offer this service, with an initial no fee consultation.
Whatever your IT needs, we highly recommend CT Business Solutions.
If you need IT assistance then give them a call on 0161 798 4336.
"Mission Statement" – CT Business Solutions (N Mcr)
"Dedicated to providing SME's with products and services to enhance and increase their IT efficiency and security – making technology an asset"
CT Business Solutions (N Mcr) are a specialist IT Company based in Bury, Manchester.  Offering comprehensive and proactive IT services and solutions for businesses in North Manchester and Bury.
The aim is to help businesses make the most of the technology already in place, invest knowledgably in products that will enhance office efficiency and productivity, and take the worry and stress out of managing it all.
CT offer a 24/7 remote-management system which means that issues can be noted, addressed and resolved quickly; in some cases before the client is even aware there is an issue. Downtime to a business can be critical so having systems in place to counteract this can be invaluable.

Comprehensive IT and Technology Services
Full business IT solutions and networking
Maintenance & Repairs
Cloud services
Back ups
Disaster recovery
Break/fix
Monitoring
Virus & Malware
Managed IT support services & contracts
8×8 Cloud Telephony
Cyber essentials (ACE – Accredited Cyber Essentials)
Migration of data
Microsoft 365
Remote access fix
Data cabling
Supply computer hardware
Website hosting
Wireless networks
HD CCTV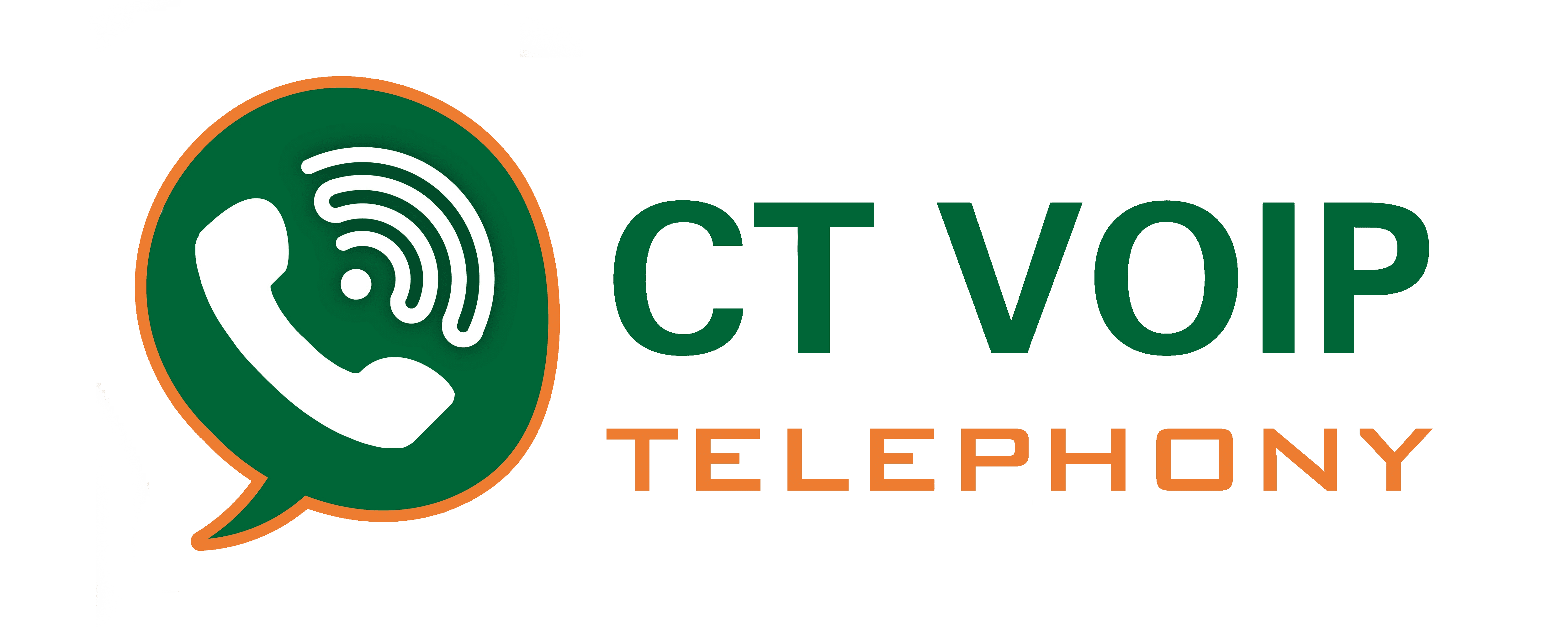 CT VoIP with CT Business Solutions
We all need a telephone system. Reliable, functional and affordable. Whether you are a new start-up, or an expanding business, getting the right phone system in place is imperative.
As business needs grow for a more functional and flexible telephone system, the move from PBX (Private Branch Exchange) to VoIP (voice over Internet Protocol) is ever increasing. There are a large number of VoIP providers, and even more resellers out there and it's difficult to know how to differentiate.
Some of the features available with VoIP from CT Business Solutions:
Call Forwarding
Voicemail
Voicemail to Email
Music on Hold (can be personalised)
Virtual Receptionist
Call Recording Available
Contact Lists (personal and company)
Company Contact List
Bring Your Own Number into the System
Wide Range of Handsets or Softphone Can Be Used
Need IT Support - get in touch
Contact the team directly on 0161 798 4336
Email us at eric@ctsmanchester.co.uk
"Great admin support business. Helps us manage everyday admin tasks and very useful at busy times so we don't have to spend time and money on employing & training short term help."