Never miss a business call again
Bespoke call-answering packages to suit you and your business.
GEM provide a professional call-answering service to businesses who don't want to miss those important calls.
Do you ever wonder how many genuine business opportunities you lose because you miss incoming calls? Whilst some may call back, others are likely to ring a competitor. People like to talk to people, and new clients are unlikely to leave a message! By having a call answering service in place, you ensure that your clients get a professional and interactive response when they call you.
Before we go live with your call answering, we will find out as much as possible about your business, ensuring that your callers are greeted professionally and knowledgably. We don't just take basic messages and email them to you! We interact with your callers.  Depending on the package and service you require, we can answer basic questions such as advising on the nearest car park, to taking orders and making bookings!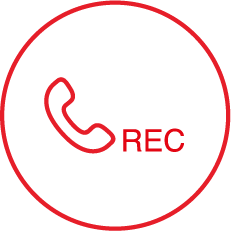 Free set up
Free dedicated phone number
Free email message delivery
Free SMS message delivery
Free out of hours voicemail to email
Calls answered 8.00 a.m. till 6.00 p.m. Monday to Friday
Out of hours and bank holiday calls are voice-recorded and emailed to you.

Additional Services Include
Client management
Diary management
Urgent call return @ £2 per call-back
Our professionally trained staff will answer your call within 3 rings, no engaged tone, with no fuss. Messages are taken and either emailed or sent via text within 10 minutes. In most cases these are done instantly.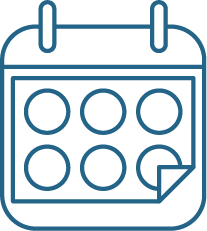 Have you ever had a message that you need to respond to by phone but genuinely don't have time to engage in a lengthy return call? That's where our call-back service can be invaluable. Send us a quick reply message and we'll make the call for you. Your client is happy at getting a quick response, and it's one less thing on your to-do list!
 Note; feedback from the call is reported when necessary.
Request a call back or more information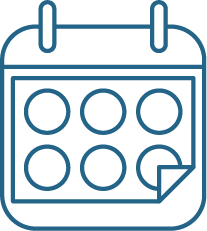 appointments booked in 2017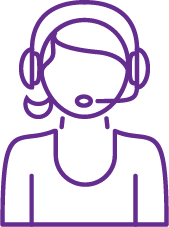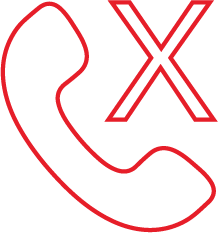 missed calls returned in behalf of our customers
"We use GEM for call answering in our busy Plumbing & Heating company. It's an extremely professional service and helps our business when we need quiet time to work on specific tasks or have team meetings but still need someone to take customer calls. I cannot recommend all the girls in team GEM. Excellent service."