A personalised business support service
As your business grows, so do the challenges. By choosing GEM as your PA support company, you can outsource tasks to ensure your business runs smoothly and continues to grow.
Find out more
Get in touch
Never miss a customer again
When you choose GEM for your call-answering support, we guarantee that each call will be answered professionally, whilst reflecting your company. Providing a professional reception support service.
Find out more
Get in touch
First class PA and Business Support
Welcome to GEM Business Support
'Professional and flexible outsourced assistance when you need it most'
GEM are an independent PA and Business Support company based in Bury, Manchester. We offer a complete range of business support packages to suit all your business needs.
As a business owner, you will be faced with a multitude of challenges every day. Having flexible resources available can be a game-changer. The team at GEM understand that you are busy, and we can offer a cost-effective solution to help support you. This may be on-going within a specific area of expertise, or ad-hoc for specific project work.
GEM was formed in May 2015 and continues to provide excellent support packages. We understand that every business is different, and therefore the needs of each business differs. We offer a free consultation to discuss your current situation and needs, in order to help you find the right solution to ensure you get maximum benefit from our services.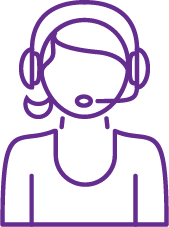 GEM offers bespoke call answering packages to suit every business.
Our pricing starts from only £30 per month.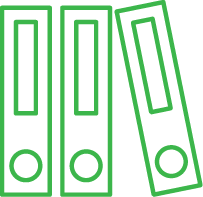 Office Support & Solutions
"Making our customer's needs a priority"
GEM offers a complete outsourced business support solution.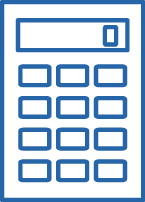 GEM offer a solution to all your bookkeeping headaches.
Xero certified advisors and AAT qualified.
"One of the biggest hurdles for a growing business to manage is time. As the business grows, so do the administration and bookkeeping tasks, which ultimately take the focus away from continued growth, and of course increase in profit margins." That's where GEM step in.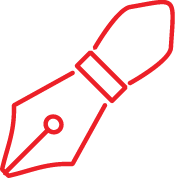 Writer's block? No time?
Creativity not your thing? Whatever your reasoning for not getting around to writing the website blogs, newsletters or customer contact updates, GEM can help.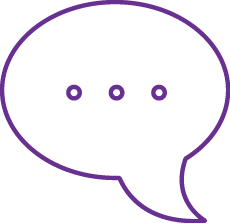 Are you running your business from a mobile phone?
Looking to add a professional touch with a registered business address and more, without the hefty price tag? GEM can help.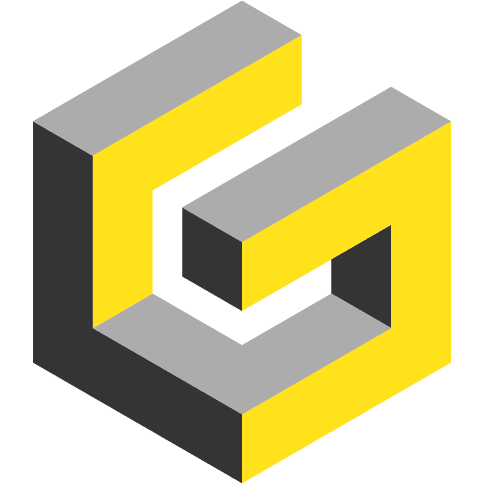 OKRs with There Be Giants
GEM are affiliated with There Be Giants and work alongside them to champion OKRs (Objectives & Key Results) – ensuring that the antiquated annual appraisal is dead and buried.  Are your values and business culture aligned?  If not you need the Giants ! 
Great attitudes, Better service.
Professional. Friendly. Courteous.
Call us for superior support
Give us a call and allow us to take the stress out of keeping your office up to speed.