Office solutions and services for your business
Whatever or wherever you need assistance in your business, we will be able to help.
GEM Business Support Ltd offer a wide range of office support and solutions throughout your business.
Are you running a business? Juggling deadlines and to do lists? Not sure how you're going to cope? GEM can offer a complete outsourced support solution.
As a busy business, we are fully aware of the constant battle of keeping every aspect of the business ticking over smoothly.
Initially a lot of our clients know they need help, they just don't know what help or who to ask! That's why we offer a free consultation. The to-do list invariably consists of those jobs you hate to do, those that take too much time, and those that aren't really that important #manana. The list gets longer and the stress levels rise. By working with us we can evaluate the best and most productive way to work with you.
"Life is like riding a bicycle. To keep your balance, you must keep moving."
Albert Einstein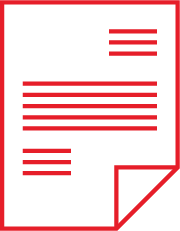 If you have a to do list, get in touch. We're sure to have a solution to help you reduce and prioritise the day to day running of your business, ensuring that you make the most of the time you have to make a difference.
Services include:
Letters & client quotations (content and presentation)
Research projects
Event planning and management
LinkedIn updates and management
Diary planning
Updating and maintaining CRM (Customer Relationship Management systems) & customer mailing lists
Monitoring emails
Excel spreadsheets
Travel arrangements and hotel bookings
Attending meetings and taking notes (shorthand or audio), full transcript and presentation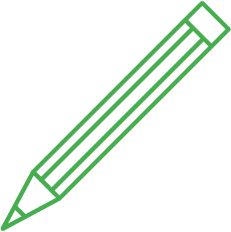 We also offer on-site assistance, when the situation demands it. These are structured in half day (4 hours), and full day (8 hours). Contact us for further information about this service.
Request a call back or more information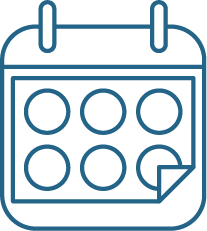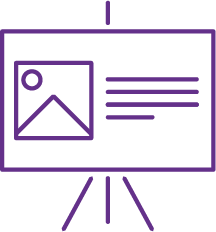 presentations created in 2017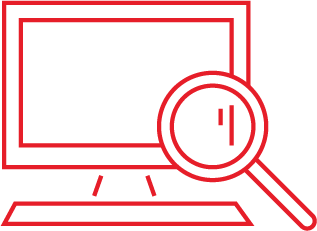 "Great admin support business. Helps us manage everyday admin tasks and very useful at busy times so we don't have to spend time and money on employing & training short term help."