Presentations, blogs and content writing
Writer's block? No time?
Creativity not your thing?
Whatever your reasoning for not getting around to writing the website blogs, newsletters, customer contact updates, GEM can help.
Writing isn't easy. It can be time consuming and all encompassing, taking you away from working on your business growth. It is however important to business success and growth, and it shouldn't be ignored and shelved for later. You need to keep in touch with your current clients, and prospective clients. You need to be heard!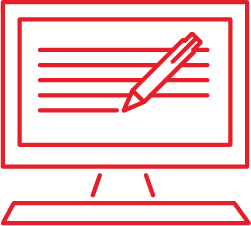 Why is Blogging Important?
A great blog can drive traffic to your website. Shared over social media and LinkedIn, it can be a game-changer. A well written blog can also increase your SEO / SERP, ranking you further up that all important search engine results page; without the hefty price tag.
Sharing what you do and how you do it can also position you and your business as an industry leader, helping to expand awareness of your business to new clients, and develop better customer relationships with existing clients. It's marketing content at its simplest, and sometimes most effective.
No two pieces of writing are the same. Fresh and well researched copy takes time, and that's why we'd rather you contacted us to discuss what you want to achieve. A free no obligation fixed quotation will be provided.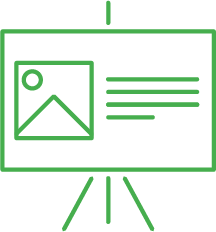 GEM Offer Services Including:
Blog writing
Email content for mailshots
Content writing for marketing material and websites
PowerPoint presentations
Proof-reading
Request a call back or more information
"Great admin support business. Helps us manage everyday admin tasks and very useful at busy times so we don't have to spend time and money on employing & training short term help."